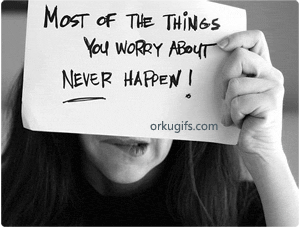 Yes,
most
of the things... But sometimes they
do
.
What is the linchpin of one's life? I suppose there comes a time when one must prioritize.
What's important? What's not?
What is crucial to maintaining a balanced life? What is ephemera?
What is sustainable? What is façade and, therefore, not solid? What is enduring? What is disposable?
How much does it matter -- should it matter -- if life slaps you upside the head and demands that you recognize that sometimes things aren't what they appear? Or that sometimes they're exactly what they seem? There's not much point in moping over your place in the grand scheme of things not being quite what you thought it was.
Just wondering ... as I always do. There comes a time when one has to ask the hard questions. What the heck do you do if no answers magically appear?
Hard truths are kind of like porn is to the Supreme Court -- you know it when you see it. Don't you think?