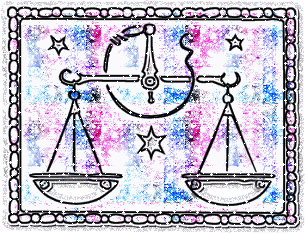 They (yes, that ubiquitous They) say that this full moon is a real bee-yotch. I believe them! I've been stomping around in a snit for days now, quick to anger, speaking with a serpent's tongue when discretion would have been the better part of valor. And I don't seem to be able to do anything about it. Or perhaps it's that I don't want to do anything about it. I just haven't felt the urge to sugar-coat anything.

Apparently, those afflicted with my birth date should heed the following during this period of ultra-bright lunacy:

Gemini (May 21 - June 20)
It's easy to get angry or despondent over your work situation at this Full Moon, Gemini. That is, until you grab the bull by the horns and take that exceedingly bright idea that just came to you and write it down, get feedback on it, or implement it over the next few weeks. Research or a compelling dream can show you how to leap over the flames of fear and land in greener pastures. Journal your frustrations and don't do anything rash!

Oh, gee, do you think? Anyway...

Here's one of my favorite e-mail forwards this week. It's very short and to the point, and now that you know what kind of moon mood I've been in, you'll understand why I laughed so hard I wet my pants a little. Thanks, Marion, HRH Princess Dragonfly!
On his death bed, Earl Woods gave Tiger the following advice:

"Focus on golf. Fuck everything else."