I made my way through a mountain of work this week, and still left a few hills behind. The way I see it, it'll get done when it gets done. The week passed pretty quickly, but you can bet I'm darn glad it's Friday. TGIF!

Whatever your plans are for this crisp Fall weekend, have a wonderful time. But take a few minutes to play before you head out.
You Are Apples

You have simple tastes in food, and you appreciate a basic, clean flavor. You don't think eating or cooking should be complicated.

In fact, you're really not one for cooking much at all. Your best meals come together quickly and don't require many ingredients.

If anything, you're the type of person who's more likely to pull out the oven mitts and bake every so often.

Chocolate chip cookies are one of your favorite things to smell baking, and it goes without saying that you love apple pie.

Random Irish Name Generator
Ever need an Irish name for a character in a novel? Or just because you're a nerd and have nothing better to do? Click the link to get an Irish name! Note: not all of the anglicized names are Irish in origin. Many of them are just names that you would find in Ireland.
Mine is:
Maeve O'Dowd
You can get yours
here.

You'd have a 60% chance of surviving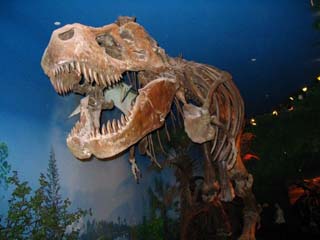 You have an above average chance of surviving a T-Rex attack. You are able to recognize what the real dangers are as opposed to the imaginary ones. Go team!