I'm very tired today. Drained. Worn out. I'm talking zombie-tired. It was a very difficult week at work. The good news is, the time passed quickly and now ... TGIF!

Take a moment to play a little and then go have yourselves a wonderful weekend.
You Are a Cow

You are a kind, nurturing, and caring creature. You are deeply connected to the world around you.

You have a good intuition, and you sense what people need from you. You are happy to give as much as you can.

You are a very placid creature. Because you remain so calm and cool, people seem to underestimate your mind.

You are extremely intelligent and aware, but you don't always show it. You're more likely to reflect on your thoughts than share them with the world.


You hate Smug People!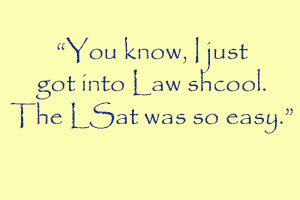 Smugness is your biggest pet peeve. What with all their thinking they're so good. They are so self-absorbed, they won't acknowledge anyone but themselves. Arg.




Your Leet Speak Name is

$eren8 'The p8r8leg8l'

Get your Leet Speak Name at Quizopolis.com